hotels and apartments
sport and leisure
localities
information
Mountain hut with rooms Maddalene
Rumo - Loc. Val - Gruppo delle Maddalene


Telephone: (+39) 34853013...(+39) 3485301306 / (+39) 3664377007
www.rifugiomaddalene.com - elifanti73@gmail.com
Facebook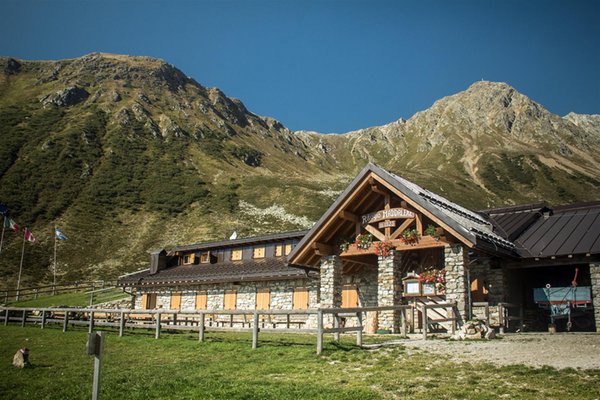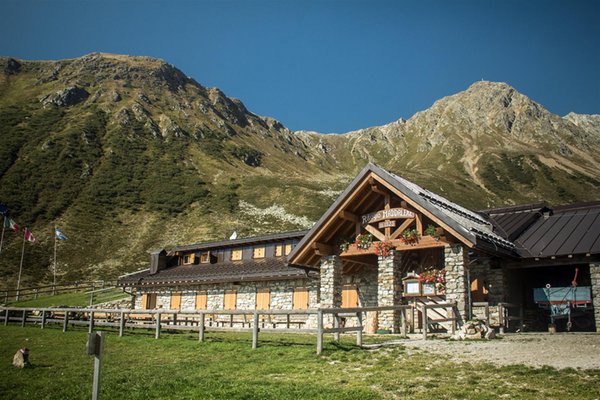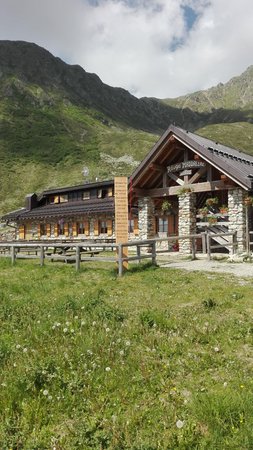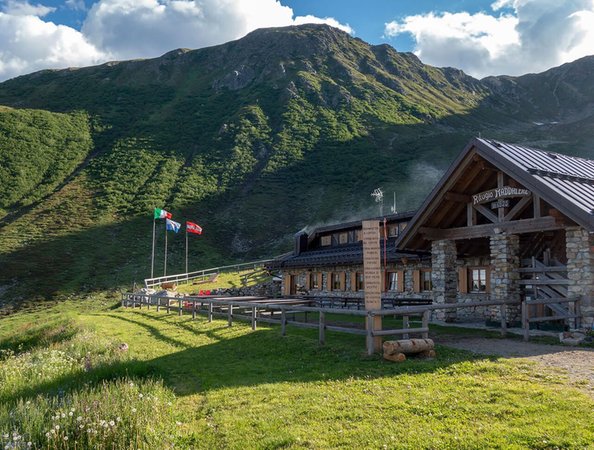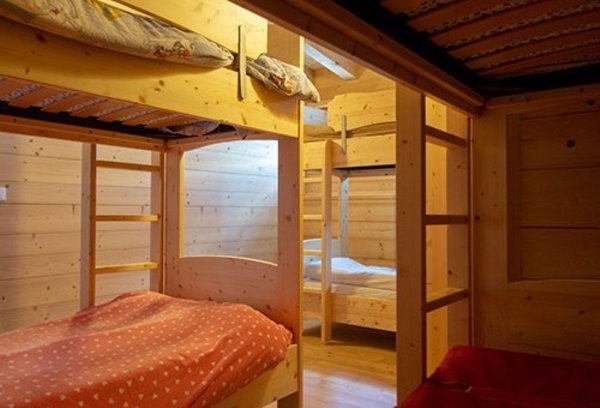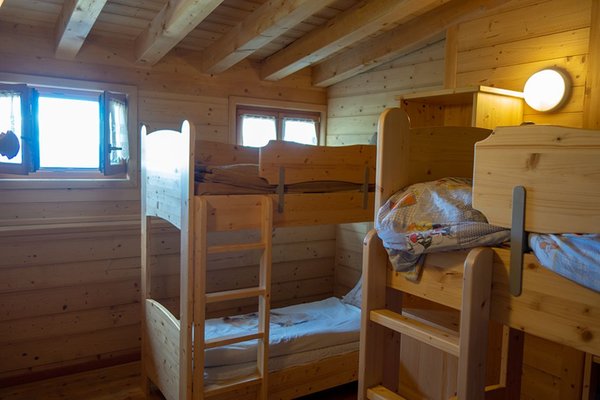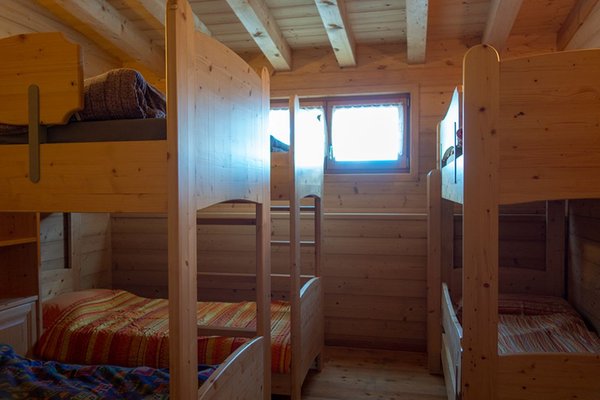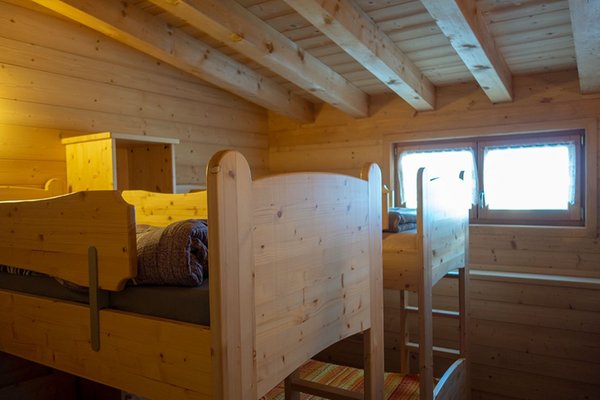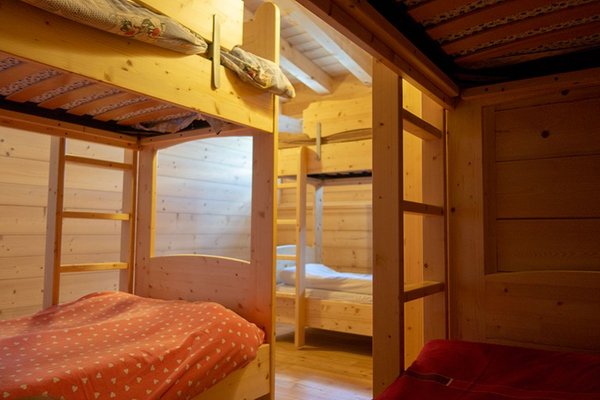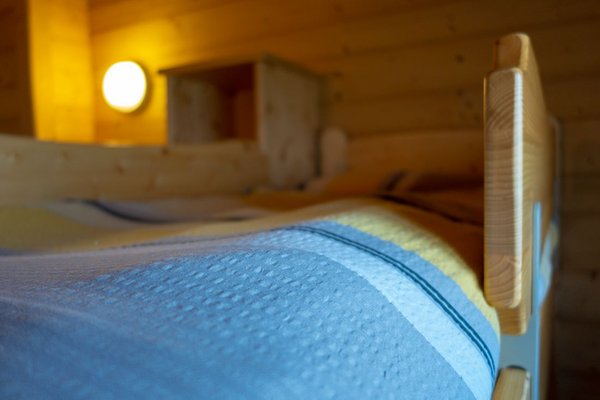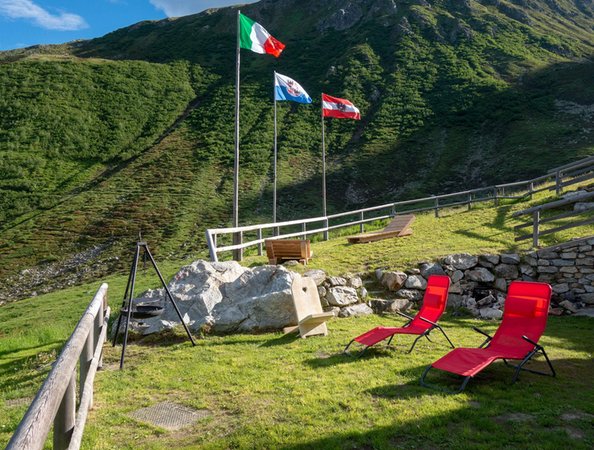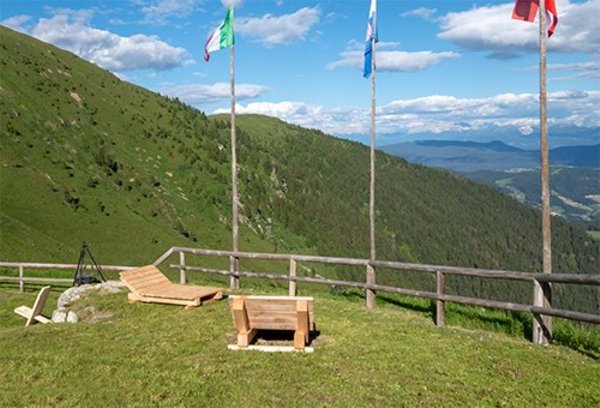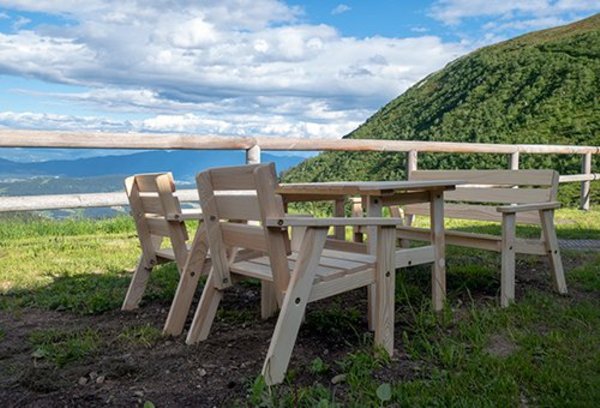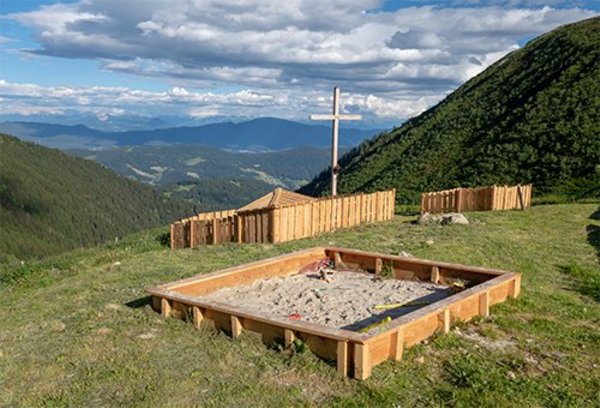 The mountain lodge Maddalena is located in a wonderful and quiet area at 1.925 meters above the sea level, in the heart of the mountain range "Maddalene". The accommodation is the perfect starting point for walks and excursion for nature lovers, who want to spend a holiday away from the noise of the city. The mountain lodge consists of a bar area, a dining room and 4 cozy and warm rooms for guests with 24 beds. The accommodation offers overnight stay and breakfast and/or food service with the possibility of adding lunch, snacks or dinner upon request. At the mountain lodge you can buy agricultural and dairy produces.
Reviews
This business activity has no reviews yet.
Write the first positive review, share your experience!
Map
Mountain hut with rooms Maddalene
Loc. Val - Gruppo delle Maddalene
Rumo (Novella - Rumo)
GPS coordinates
lat: 46.4563° N lon: 10.9872° E
lat: 46° 27' 22.8'' N lon: 10° 59' 14.0'' E