hotels and apartments
sport and leisure
localities
information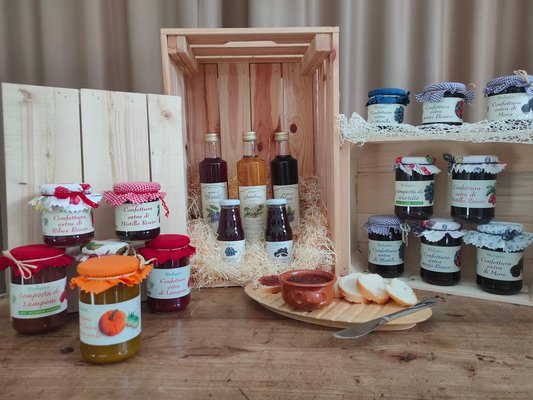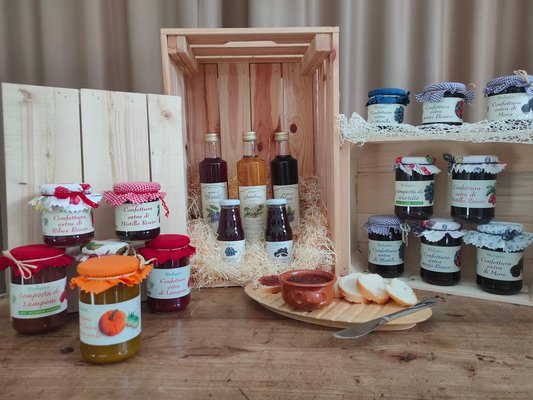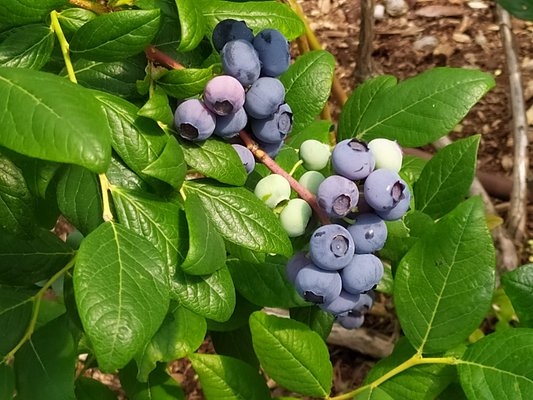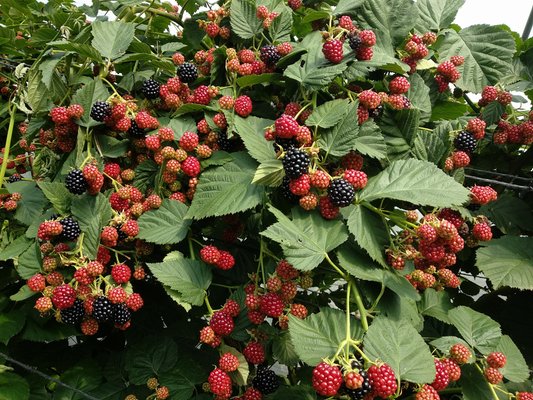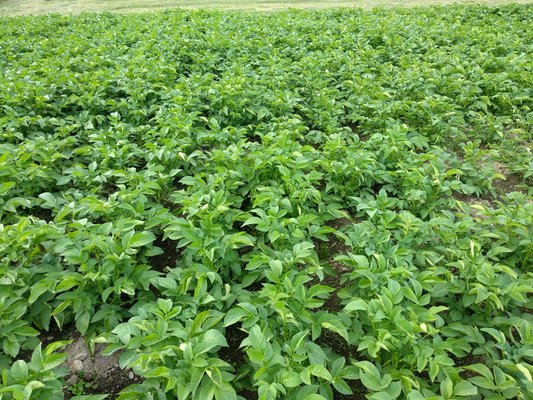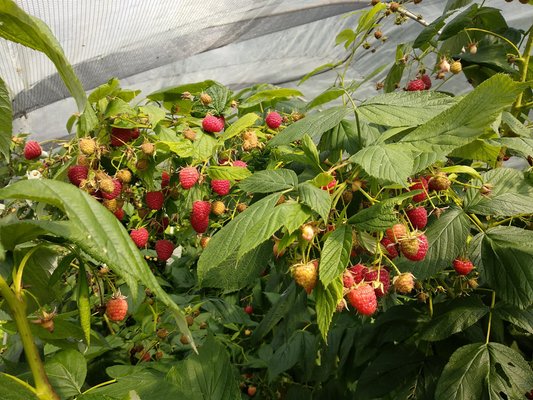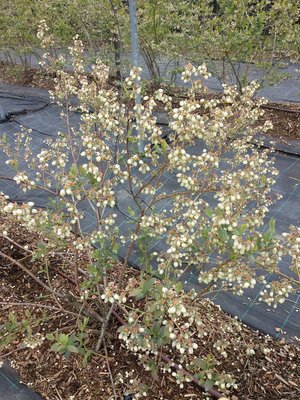 The history of the farm begins 20 years ago and is based on the idea of reconciling the requirements of economic efficiency and productivity that characterize agriculture with the desire for a healthier, more concrete, more respectful and authentic relationship with the earth.
The method of organic farming has been chosen from the beginning, as it allows to respect the health of the producer, the consumer and the environment.
After twenty years, the company's management is still convinced that this path is the right one and must be followed.
Potatoes, blueberries in various varieties, blackberries, raspberries, currants and some vegetables are grown.
Agriculture is conducted at household level and small fruits are produced to be sold (fresh fruit, vegetables and potatoes).
In addition, with the support of an artisan laboratory in Trentino, the company produces jams, compotes, mustard, juices and syrups, whose ingredients have all been certified as "organic".
The products are sold either directly on the farm or in certain shops with typical Trentino specialities and local cheese dairies. You can also request the dispatch of the products via courier service.
The operation is based on the certification body ICEA (Institute for Ethical Environmental Certification) to monitor compliance with organic farming protocols.
Reviews
This business activity has no reviews yet.
Write the first positive review, share your experience!
Map
Farm Il Granello
Via Stradone Vecchio, 13
Tuenno (Val di Non)
GPS coordinates
lat: 46.3307° N lon: 11.0239° E
lat: 46° 19' 50.8'' N lon: 11° 1' 26.3'' E