hotels and apartments
sport and leisure
localities
information
Wine Cellar Sandro
Fam Formolo
Sporminore (Val di Non) - Via Maron, 6


Telephone: (+39) 04616410...(+39) 0461641093 / (+39) 3487690675
info@agritursandro.it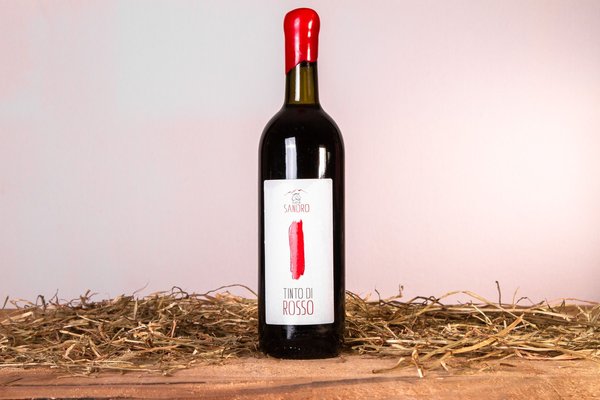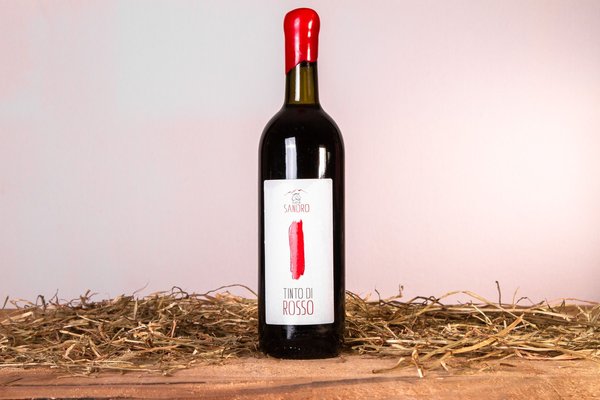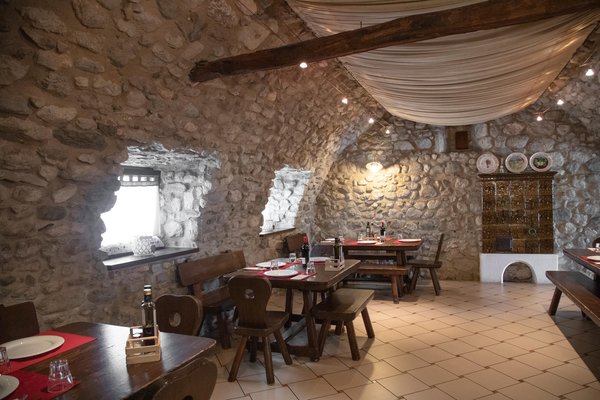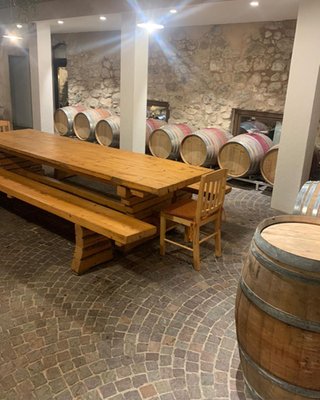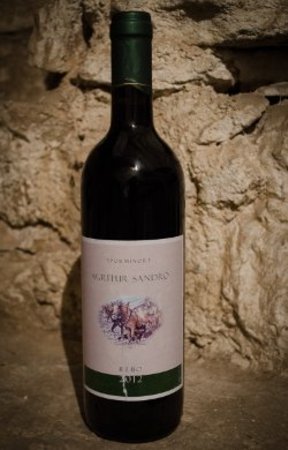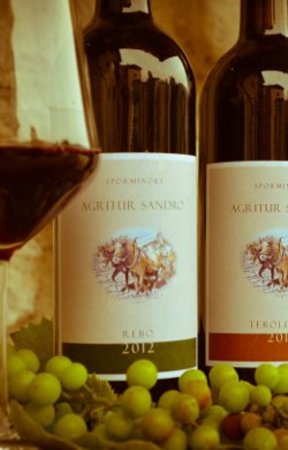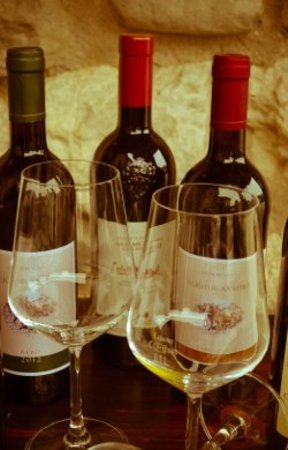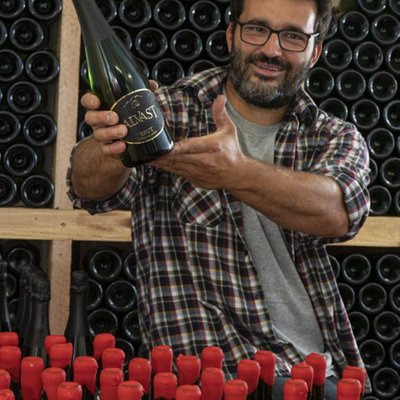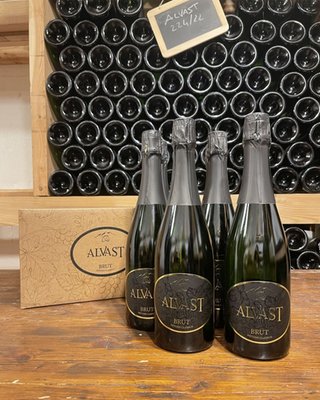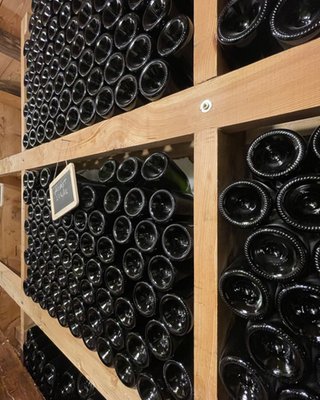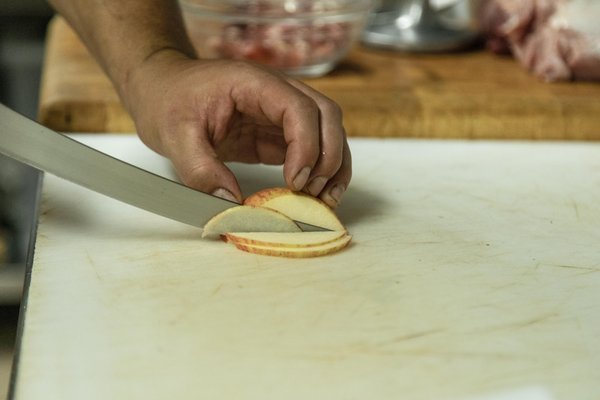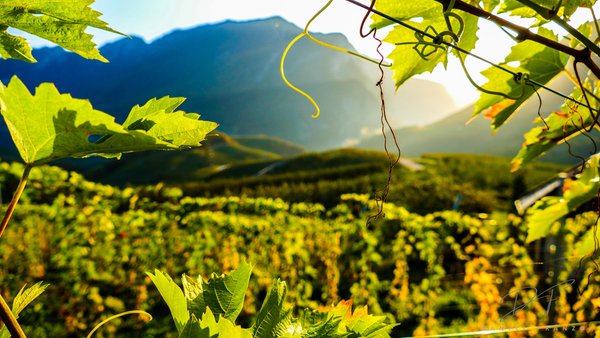 Cantina Sandro offers delicious tasting packages with products from the Val di Non and the Trentino tradition.
Here are some examples of tasting routes:

Wine and cicchetti (2 cicchetti paired with every wine (meat, fish, vegetables, mixed)

Wine and cured meats (Large platter of cured meats (1 every two people)

Wine and Tortel (Trentino dishes > Starter, main course, dessert).

Live a unique experience in the new tasting room built with wood and stone, materials that have a strong bond with the territory.
A path to share or give, book your experience to experience first hand the unique atmosphere of our winery.

Reviews
This business activity has no reviews yet.
Write the first positive review, share your experience!
Map
Wine Cellar Sandro
Via Maron, 6
Sporminore (Val di Non)
GPS coordinates
lat: 46.2380° N lon: 11.0303° E
lat: 46° 14' 17.0'' N lon: 11° 1' 49.3'' E
related activities: Farmhouse Hotel Agritur Sandro , Farm Restaurant Sandro