hotels and apartments
sport and leisure
localities
information
Wellness Center Agritur Leita
Tuenno (Val di Non) - Via S. Emerenziana, 70 - c/o Agritur Leita Giovanni


Telephone: (+39) 04634513...(+39) 0463451372 / (+39) 3487957219
web site - agriturleita@outlook.it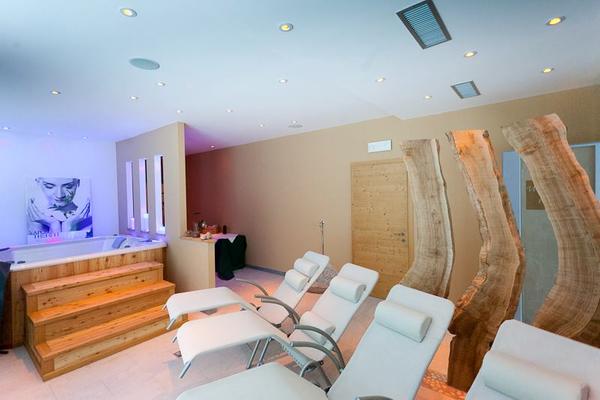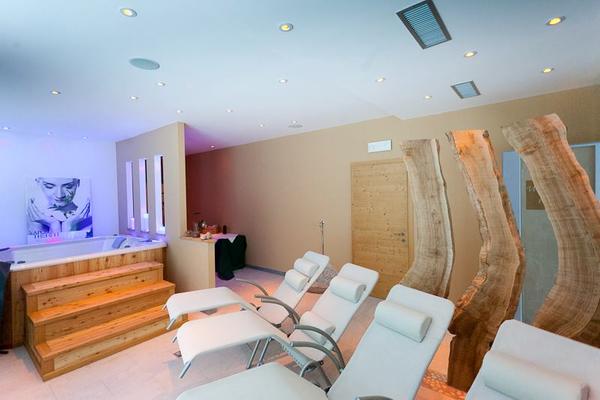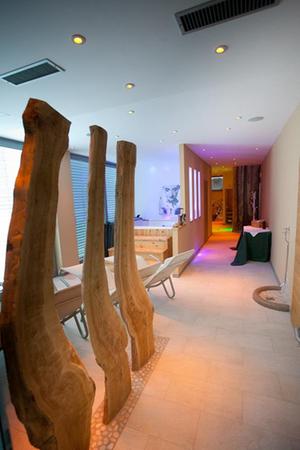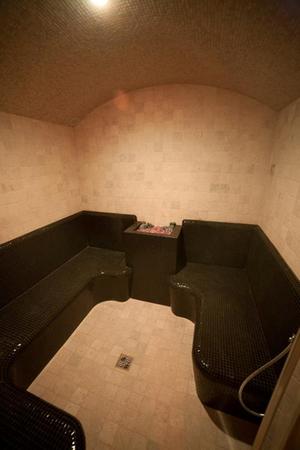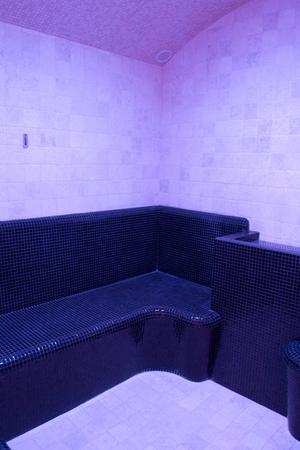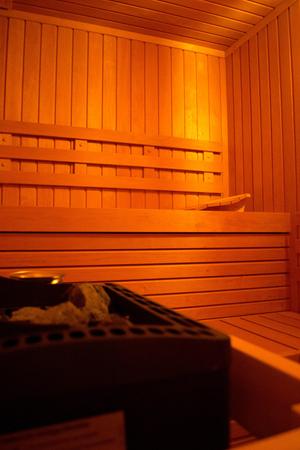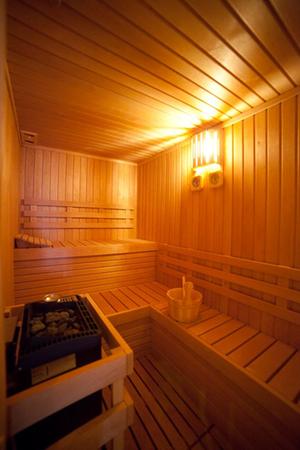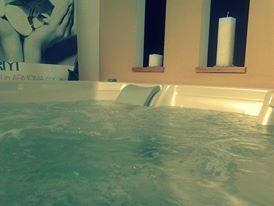 There is a time for everything, a time for others and a time for yourself…
The time to think about yourself has come, a time to recharge, to self-heal and to regenerate your body, soul and spirit. The keywords are intimacy and relax.
The wellness center in farmhouse Agritur Leita is situated in Tuenno, in the Non Valley, and features a whirlpool tub, a biosauna, a steam bath, a salt cave, a chromatic shower and a relax area.
The price includes a herbal tea, dried fruit and apples, sliced apple, apple juice or elderflower syrup.
What are you waiting for, come to relax in the wellness center in farmhouse Agritur Leita!
Reviews
This business activity has no reviews yet.
Write the first positive review, share your experience!
Map
Wellness Center Agritur Leita
Via S. Emerenziana, 70 - c/o Agritur Leita Giovanni
Tuenno (Val di Non)
GPS coordinates
lat: 46.3246° N lon: 11.0196° E
lat: 46° 19' 28.8'' N lon: 11° 1' 10.6'' E
related activities: Farmhouse B&B + Apartments Agritur Leita