hotels and apartments
sport and leisure
localities
information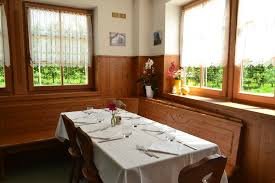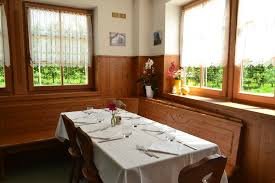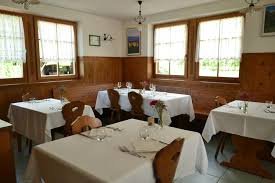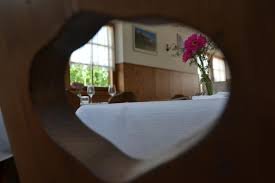 A beautiful farmhouse nestled among the apple trees in Val di Non.
In the kitchen excellent quality Trentino products are used and prepared following traditional recipes. The mission is to let the guests appreciate what nature offers thanks to fine cuisine characterized by harmony of flavors.
The location - surrounded by greenery - is ideal for ceremonies, birthdays, anniversaries and snacks with a wonderful view.
Outdoor play area for children.
:) We liked it!
This business activity has no reviews yet.
Write the first positive review, share your experience!
Map Novella - Rumo
Restaurant Maso Forcola
Via Case sparse, 10
Brez (Val di Non)