hotels and apartments
sport and leisure
localities
information
10
River Park Novella
Romallo - Piazza Madonna Pellegrina, 10


Telephone: (+39) 04634320...(+39) 0463432064 / (+39) 3298366160
www.parcofluvialenovella.it - info@parcofluvialenovella.it
Facebook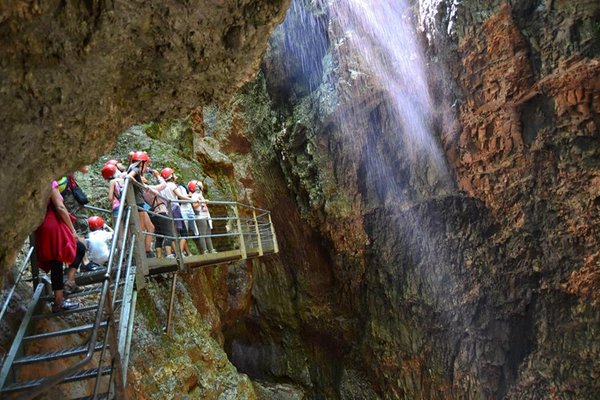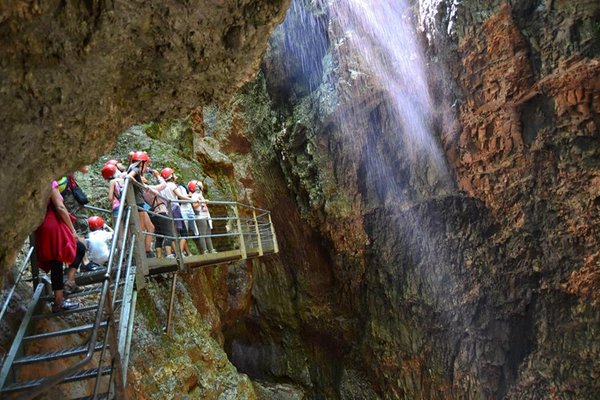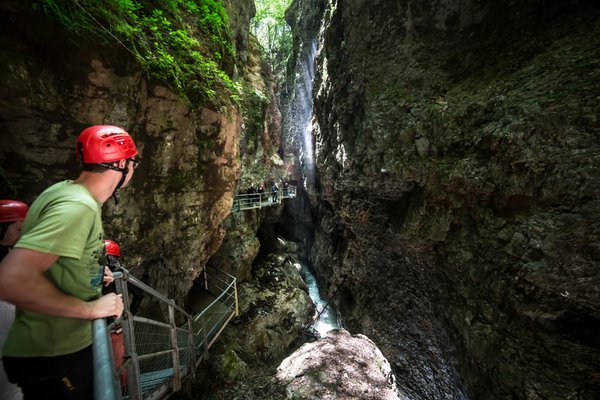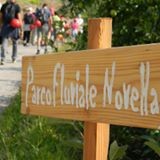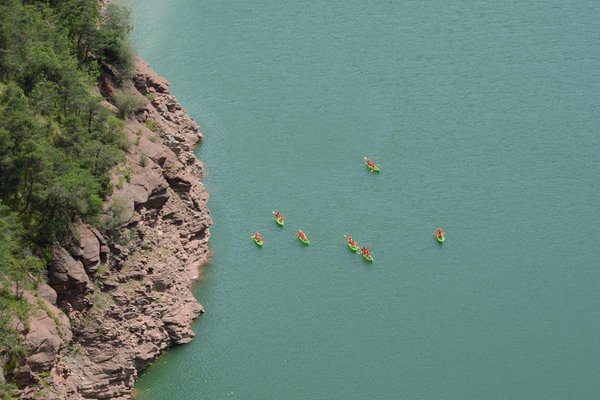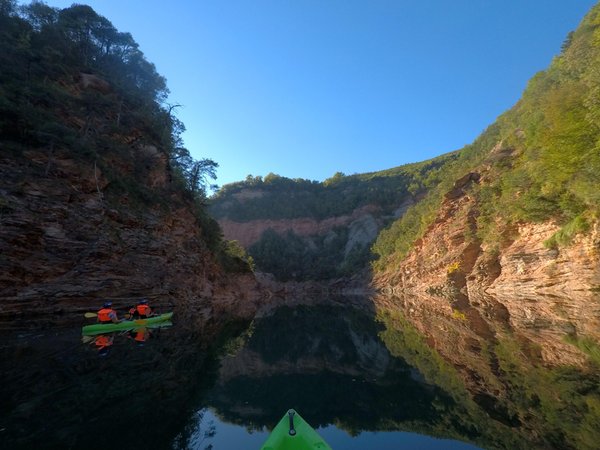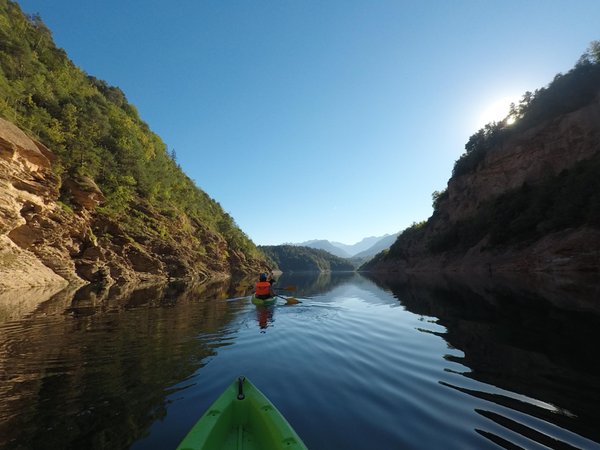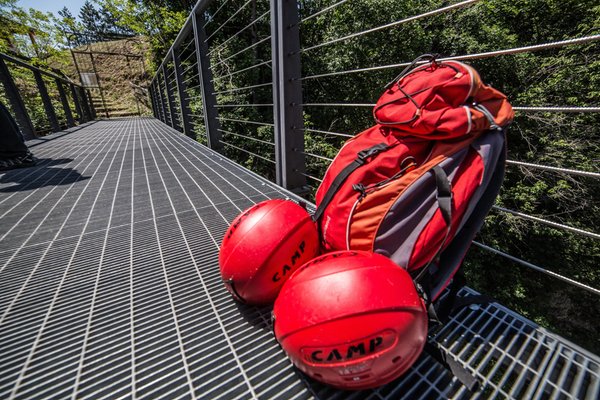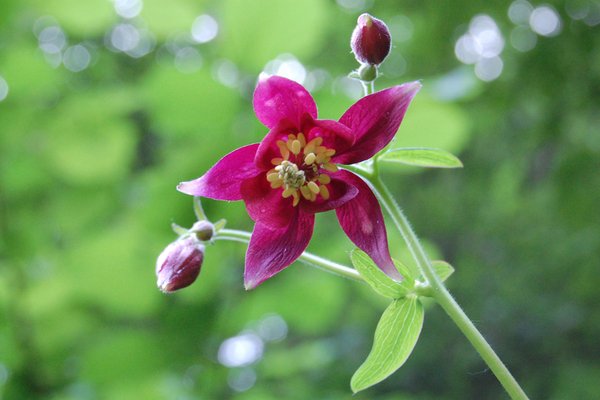 Novella Fluvial Park is an exceptional natural trail located in Val di Non, in the towns of Novella and Romallo.
Crossing many apple's orchards and lush woods, with rare plants and flowers such as orchids, you can immerse into the heart of the millennial rock, into a stunning canyon carved out by the power of the stream Novella, the creator of the surrounding.
On metal bridges you can cross the gorge accompanied by the constant sound of water and the aura of mystery that only a so wild place could give you. The constant dripping of water embellish the profiles by creating unusual limestone sculptures that call to mind ancient presences.

From June 17th to September 30th 2022
Opening every day from 9.30 am to 3.30 pm (last admission), without any reservation. The route can be visited independently with an audio guide or paper guide in 10 thematic steps.

Duration: average travel time 1.5 hours
Minimum age: 3 years
Level: easy
Clothing: trekking shoes.

Would you like to discover the gorges from a different perspective?
Try the exciting kayak excursion: half a day of adventure and fun, immersed in the fascinating and wild Novella gorges, in total safety as you will be accompanied by expert guides!

Come and discover this hidden corner of paradise, reachable only from the Santa Giustina lake. Book your experience every day at 9.30 am or at 2.30 pm.
Reviews
recommended by 1 guest
Map
River Park Novella
Piazza Madonna Pellegrina, 10
Romallo (Novella - Rumo)
GPS coordinates
lat: 46.3965° N lon: 11.0697° E
lat: 46° 23' 47.6'' N lon: 11° 4' 10.9'' E